New York City merupakan antara bandar2 terbesar yang wujud diatas muka bumi ini yang terletak di Northeastern di negara Amerika Syarikat..
Lafayette St. February 1912
Camel cigarette advertisement. Times Square, Feb 1943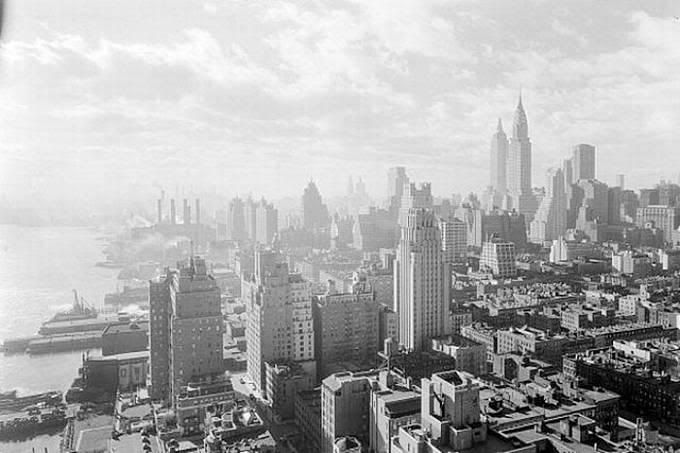 View from 27th floor. December 1931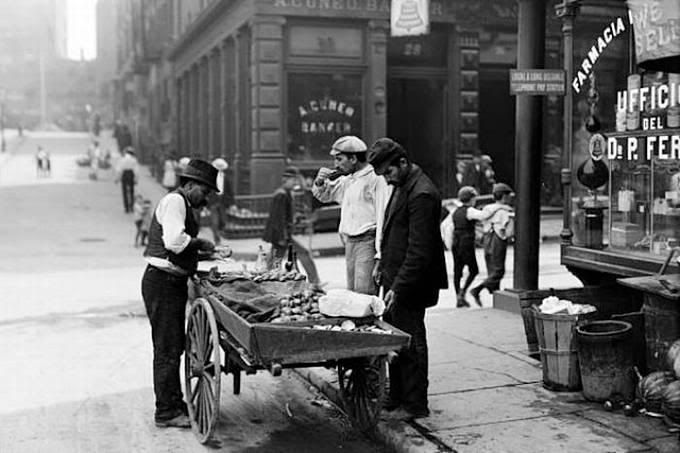 Clam seller in Mulberry Bend. Around 1900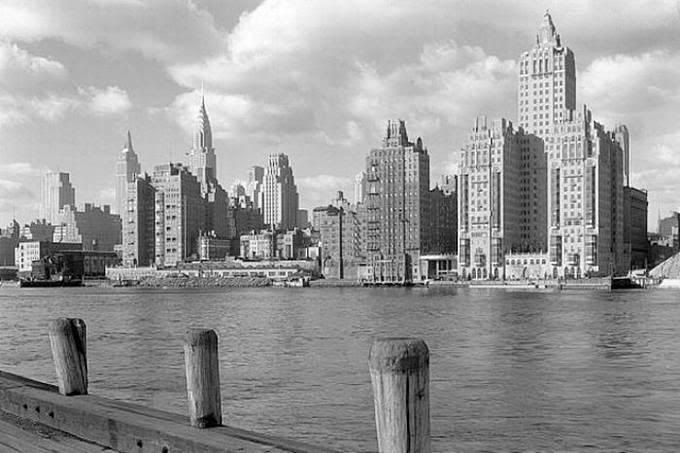 52nd St. and E. River. December 1931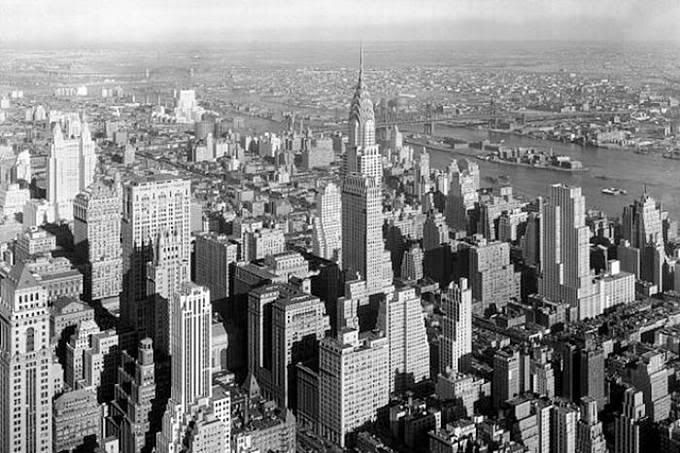 View from Empire State Building to Chrysler Building and Queensboro Bridge. January 1932
Kemajuan mereka memang pantas dan awal.. kalo la masa perang dunia ke-2 bom Jepun atau Jerman sempat bom bandar ni... hilang terus ke bongkak-kan Amerika ni sampai sekarang.